From sharing laughs to sharing insights, this week's campaigns shows the breadth of work around the Publicis Groupe.
Renault, California, Publicis Conseil
Renault is going back to the basics of driving: power, road holding abilities and acceleration. The brand is aimed at all those who love real cars, thrills and design. Driving an electric car takes on an unsuspected and uninhibited dimension: 100% of pure pleasure.
Subway, Feel Good, Publicis Worldwide Brisbane
Subway ANZ has launched a 'Feel Good' Spring campaign, targeting a diverse consumer base united by a love of fresh food, and the way eating healthier makes them feel. The idea is brought to life by building a giant 9-metre long 'sub' and setting it to sail on Lake Wakatipu in Queenstown, New Zealand. A bold and novel representation of the brand's well-known slogan, 'Eat Fresh'.
McDonald's, My House, My Rules, Leo Burnett London
This spot uncovers the personal, intimate rituals unique to a McDelivery that people would only partake in when they're in their own home. Whether that be the joy of dipping your Chicken McNugget in three different sauces for the perfect taste combination, through to the different ways people may like to eat a Big Mac in their own four walls— reinforced by the track 'I think we're alone now' by Tiffany.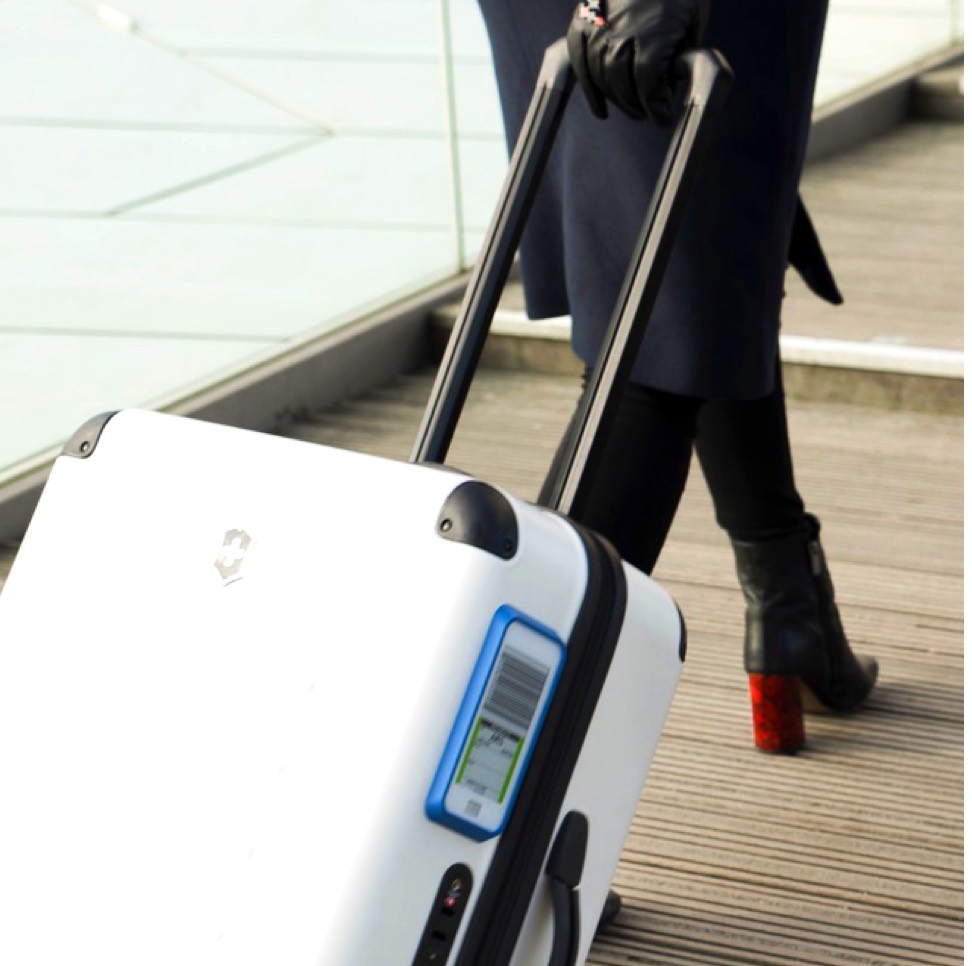 Lufthansa, Electronic Bag Tags, Publicis Sapient Germany
Lufthansa is the first airline to offer electronic bag tags. Travelers can now check their luggage via mobile so when they get to the airport, they can just drop their bags and proceed to their gates.
The Air Purifying Playground, Otrivin, Saatchi & Saatchi London
Nasal-spray brand Otrivin has created "the world's first air-purifying bio-technological playground". The aim of the playground is to create an environment that cleans the air children breathe while they play, and to raise awareness of the impact of air pollution on children's health.
Mugler, Alien Goddess, Publicis Luxe and Prodigious
In a world where nothing will ever be the same again, a solar goddess is paving the way to a miraculous future: Alien Goddess. Embodied by Willow Smith, in perfect harmony with her body and mind, she is ready to magnify the world around her. Alien Goddess is a universal call to all women: Create the Extraordinary.