Nearly three-quarters of Polish Internet users declare that they regularly participate in online meetings, according to the HX Study conducted by the Starcom media agency in cooperation with the Data Science department of the Publicis Groupe. The largest percentage of respondents, nearly a third of all respondents, connect remotely with family or friends several times a week.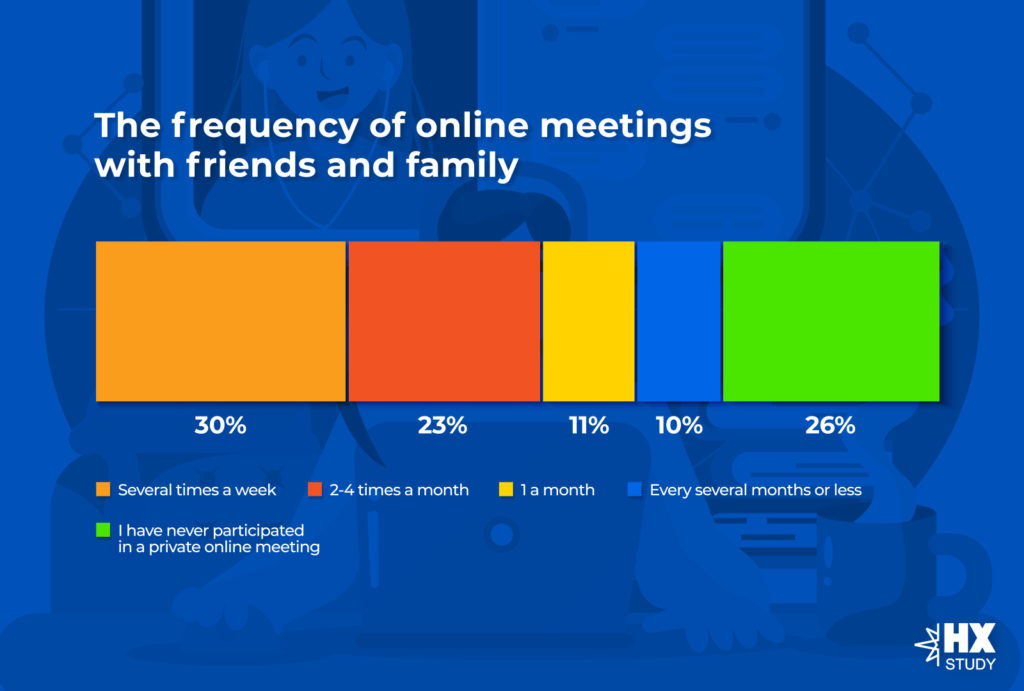 This high percentage of people meeting remotely may explain the fact that 64% of respondents have limited the number of friends they meet in person.  Many meetings also have to wait for an improvement in the situation, progress in the area of vaccinations and a lower number of newly infected people, which we are only now observing – says Agnieszka Jędrasik, Business Science & Strategy Manager at the Starcom media agency.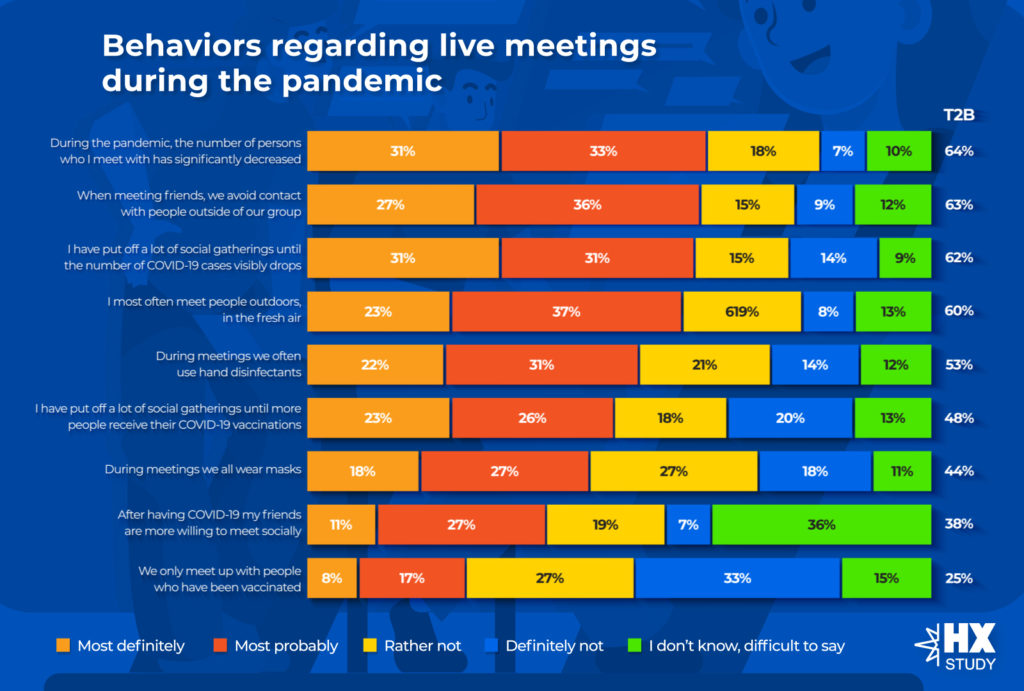 Two-thirds of the respondents declare that during the pandemic they participate in fewer live meetings and, moreover, the duration of the meetings is shorter than in the "pre-covid" times.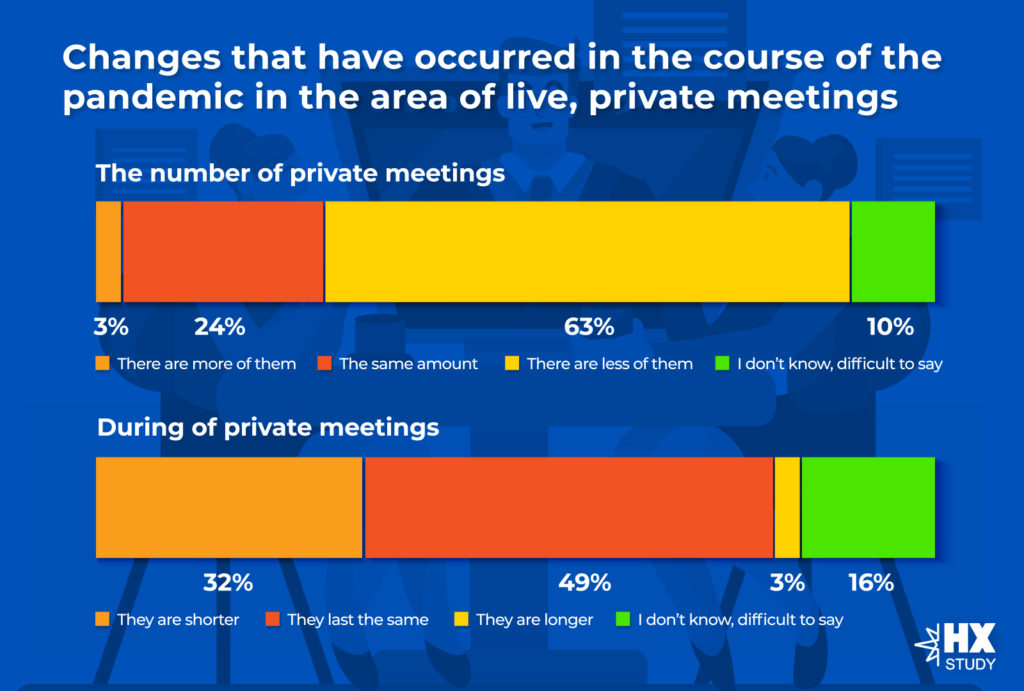 The most used communicator for remote meetings is Facebook Messenger, followed by Whatsapp.  Interestingly, online conversations are most often initiated by adults, so this is not a technological novelty brought home by teenagers.  Minor children as initiators of such meetings account for only 11%.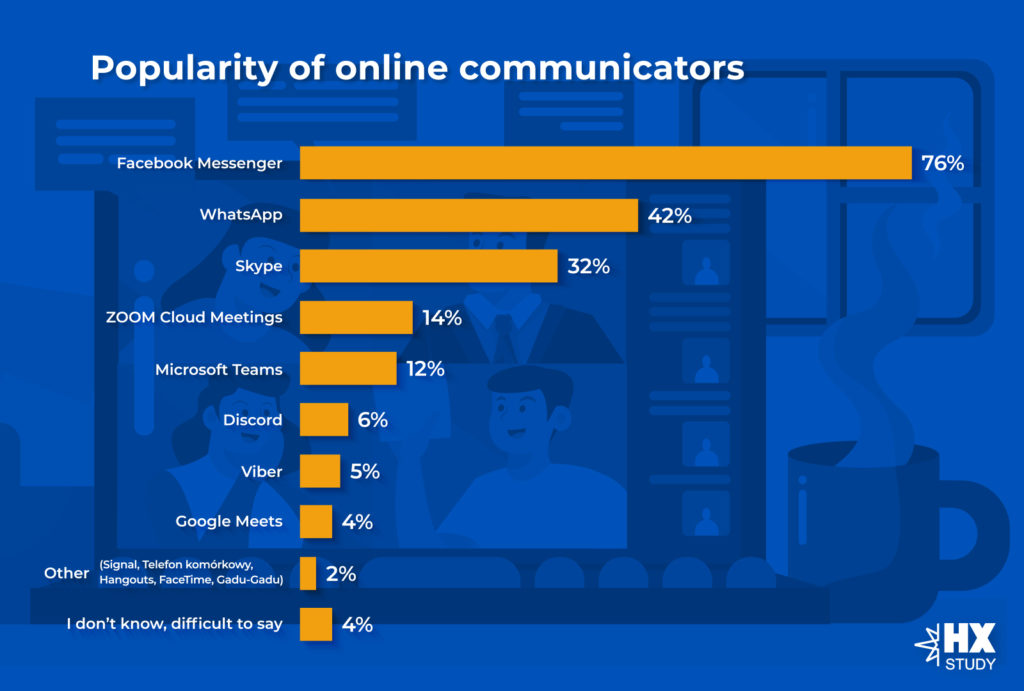 Half of the remote meetings are spontaneous, only 1/4 are arranged in advance.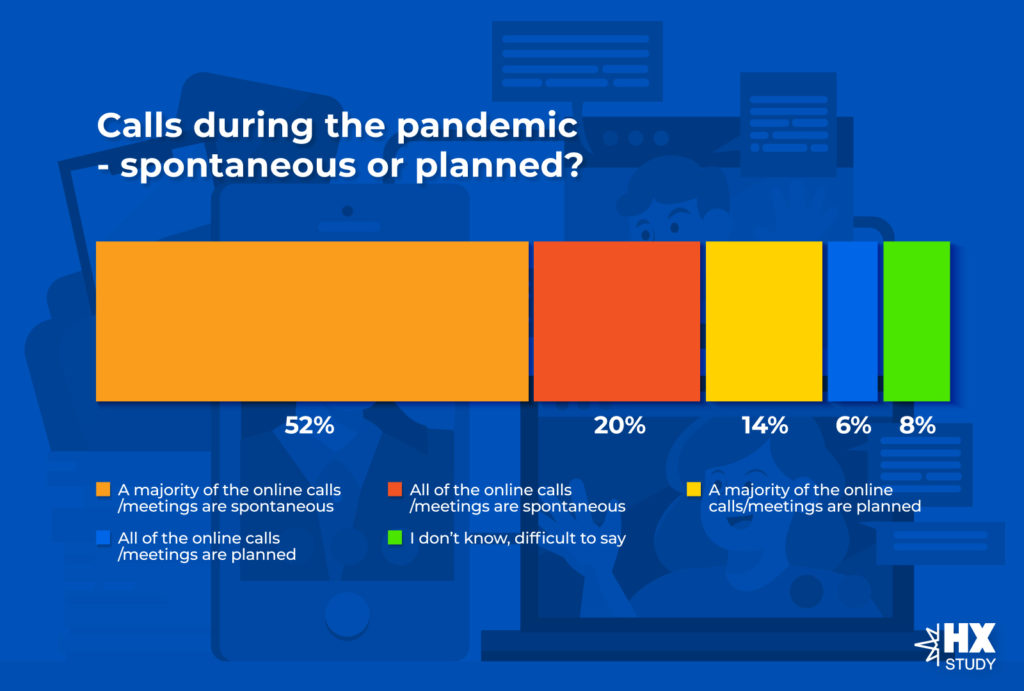 Most often we meet in an intimate group.  Online conversations with only 1 person dominate, followed by meetings of 3-5 participants.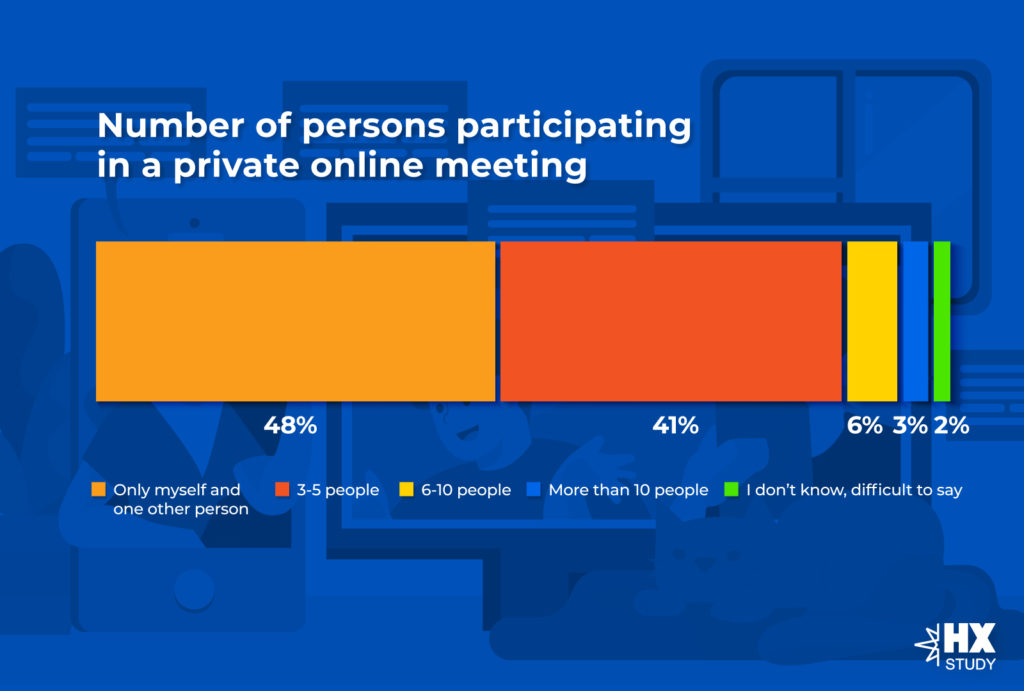 Most of our online conversations, 44%, last between half an hour and an hour.  Such meetings do not involve meals: most often they are meetings over tea or coffee, and 2/3 of participants do not consume anything on such an occasion.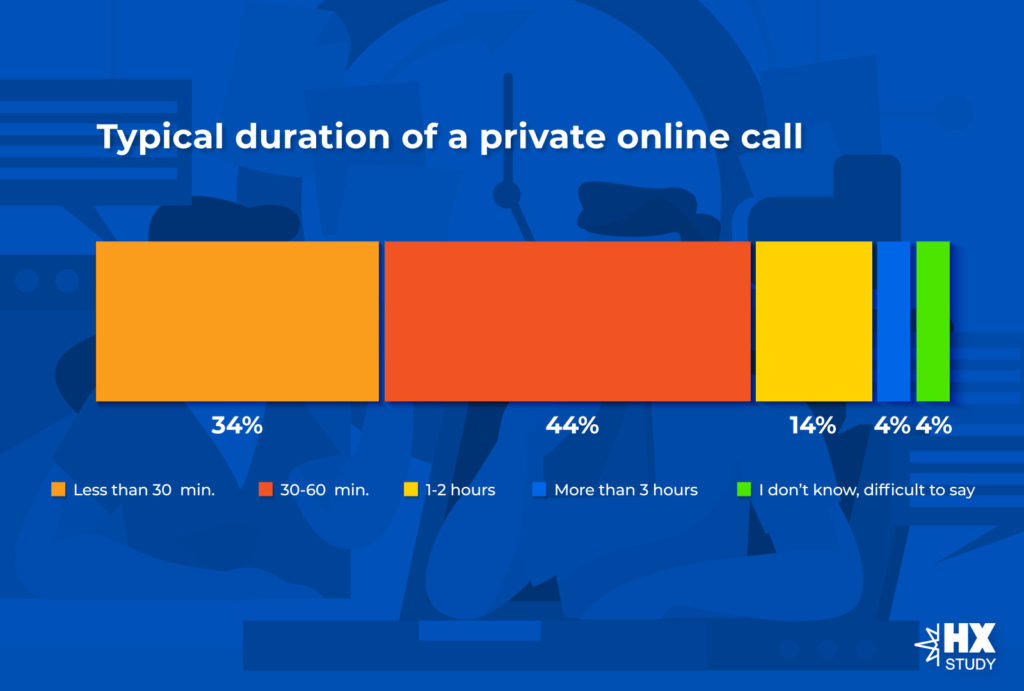 Despite the progressive loosening of restrictions and the increasing safety of live meetings, we still plan to connect remotely and without a specific occasion.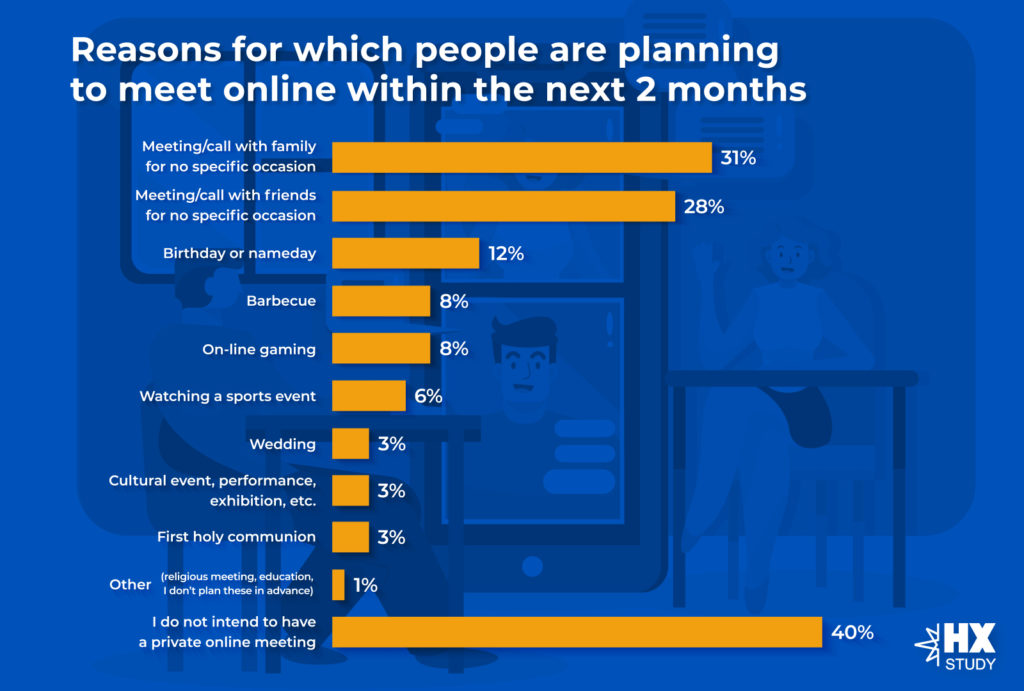 The prevalence and high frequency of online meetings is noteworthy.  Instant messaging is not new, it was available long before the pandemic, but a 'higher need' had to come into play for it to become part of our behavioral standards.  The catalyst for change was the transition of millions of Poles to work and study remotely. – Agnieszka Jędrasik concludes –What is encouraging is that the same technological solutions have proven to be very useful in private life as well.  We are now asking ourselves whether this form of communication will stay with us for longer, when we will be able to meet in person without fear.  Certainly, we have missed face-to-face contacts and we will be catching up in this area.  But let's remember that in the long run, convenience and usability of solutions wins, which in the case of instant messaging is definitely fulfilled.  And if something is so good, why give it up?