The pandemic has forced many companies to completely reorganize their work. It has also shown that employees with new skills will be needed in the coming reality, and consequently, new professions will start to function.  Just a few years ago, when discussing the professional future, we focused mainly on whether robots would replace us at work.  Now the focus has shifted to whether our work can be connected to the digital world, or perhaps transferred to it entirely.
Observations on the desired skills and occupations of the future have been conducted for many years by the Cognizant Center for the Future of Work.  Their latest reports list the top 10 occupations for which we should see growing demand in the coming years.
Work from Home Facilitator – It is estimated that before 2020, less than 5% of companies even heard the concept of "remote work".  Now that we know it is possible to work in this form, educators will be needed to teach companies how to organize this remote work in the most effective way.

Fitness Commitment Counsellor – For many, the pandemic has translated into excess pounds and a rather general feeling of being "out of shape".  To remedy and prevent this in the future, sports-technology counsellors will be needed to teach, among others, how to take care of your fitness with digital devices – such as fitness bands.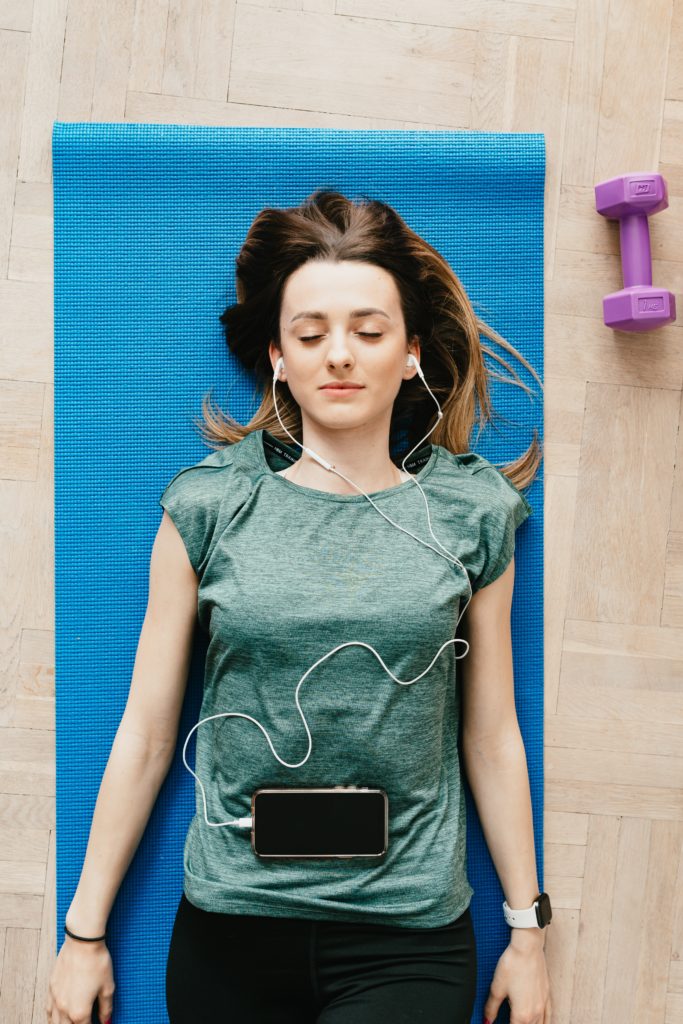 Smart Home Design Manager – In the past year, we've spent more time at home – our fortress that we've had to adapt to the new conditions.  This has spurred the development of smart homes – with dedicated home offices, soundproof rooms, voice-controlled entrances, and even Gorilla Glass wall screens.  There is a need for people who can design such spaces.
XR Immersion Counsellor – Augmented reality specialists will work with companies to provide training for employees (via platforms like Strivr) or professional internships for candidates (e.g. on the Mursion platform) to speed up deployment and increase productivity.
Workplace Environment Architect – Everything in post-pandemic office architecture will be overhauled.  The importance of employee well-being and how it can be affected by office design will be central to the future of work.


Algorithm Bias Auditor – Our continued online presence has accelerated the development of algorithms used by digital companies around the world.  Given the increasing statutory scrutiny of data, it is almost certain that verification through auditing will be an increasingly common tool.
Data Detective – The demand for data scientists is huge and growing.  Demand is high and people with these skills are in short supply.  This gap is being helped to be filled by "data detectives," prompting companies to investigate the mysteries of big data.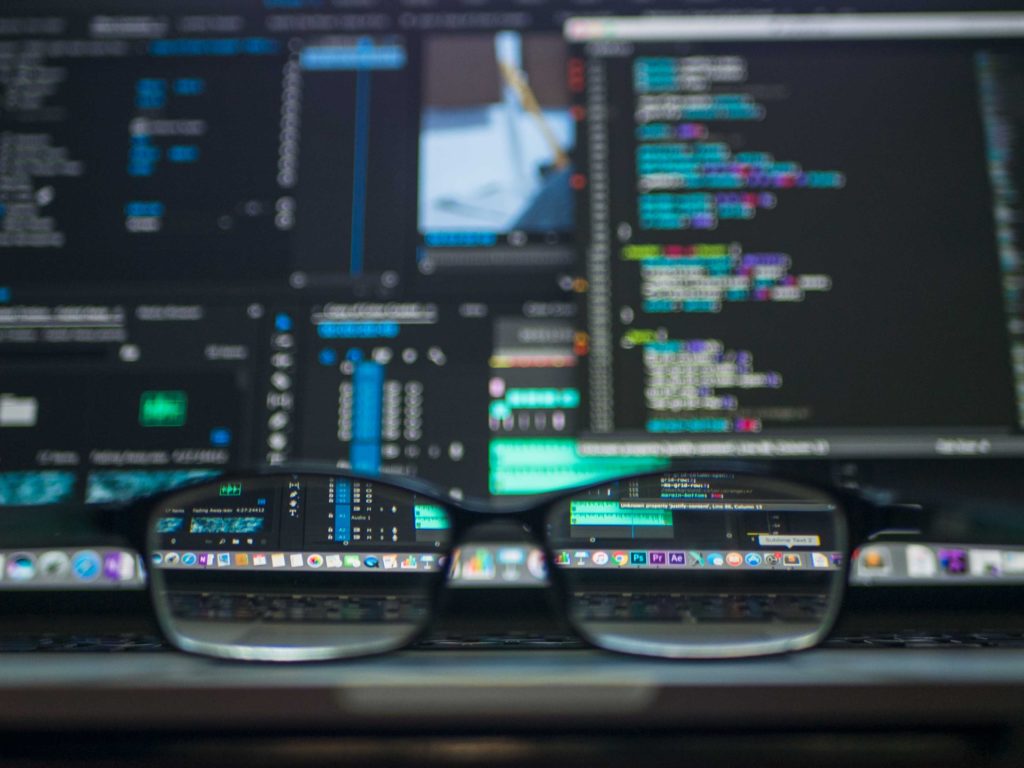 Cyber Calamity Forecaster – The other – apart from Covid-19 – major topic in recent times has been cyber attacks on software used by government agencies – such as the hacking attack on SolarWinds. The ability to anticipate such events will be critical to security around the world in the future. 
Tidewater Architect – The global challenges of climate change and sea level rise will remain a very important issue for specialized architects to work on.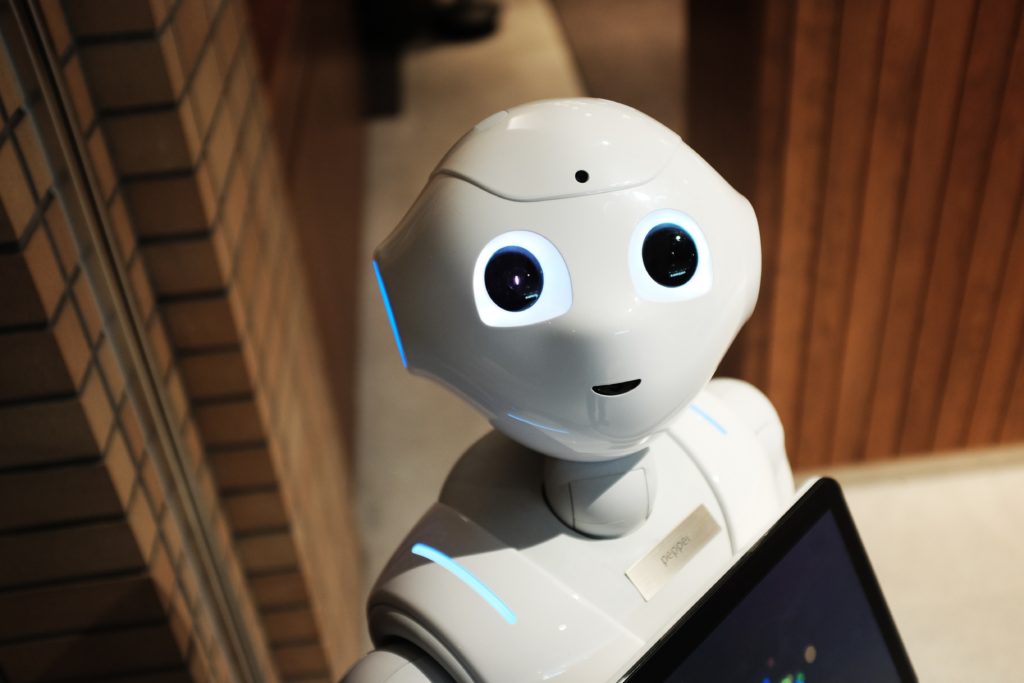 Human-Machine Teaming Manager – Regardless of the pandemic, there is an ever increasing number of robots replacing humans in the workplace.  Managers in "human-machine" teams will be responsible for their seamless collaboration.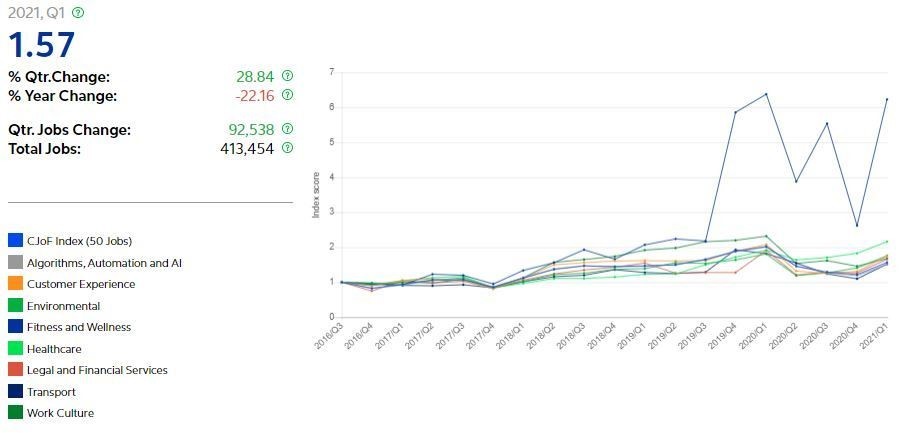 Still foreign-sounding, but probably soon to appear more and more often in job advertisements, these positions could be a reason for us to think about new directions that could make us sought-after employees in the future. 
Source:
https://www.weforum.org/agenda/2021/05/jobs-of-the-now-these-are-the-top-10-post-pandemic-jobs/