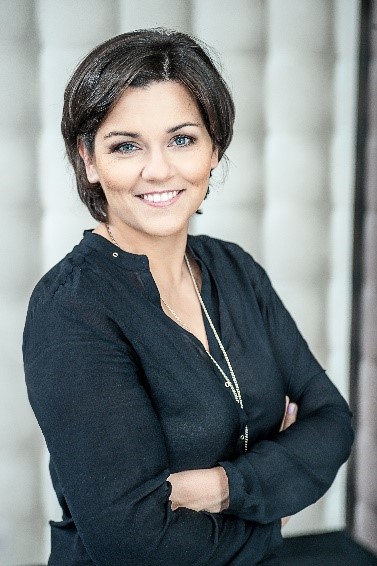 The value of the advertising market in Poland in 2021 amounted to PLN 2.2 billion, which means an almost 2% increase. January and February were weaker months in terms of dynamics. In March, the growth dynamics was as high as 6.3%, due to a lower base in the previous year. The first lockdown was introduced in mid-March 2020, which translated into a slump and a possibly rapid reduction in advertising spending.
During Q1 2021, declines were recorded in all media except online and radio. Online advertising generated a budget of PLN 956 million and achieved a growth rate of 17.5%. Online advertising outpaced TV advertising by PLN 34 million. Radio advertising grew by 0.5% while TV advertising declined by 1.3%. Other media recorded much stronger declines. Newspapers and magazines lost 31.8% and 34.2%, respectively. Outdoor advertising budgets dropped by 35%, while cinemas did not generate any advertising revenue in the first quarter as they were still closed.
Eight sectors intensified their advertising investments and eight decreased. In terms of volume, advertising spending in the largest sector, retail, grew the most – by 19.5%. Significantly higher ad spending was also recorded in the following sectors: other (+21%), telecom (+15%) and household appliances, furniture and decorations (+25.2%). The largest volume decreases were generated by five sectors: pharmaceuticals and drugs; hygiene and personal care; media; finance and travel and tourism, hotels and restaurants.
According to expert forecasts, the third wave of the pandemic occurred in early 2021. The peak of the disease in Poland took place in late March and early April. Both domestically and internationally, the reaction to the increased incidence of the disease was not as nervous as at the beginning of the pandemic. On the one hand, those in power were afraid of the economic effects of the re-closure of economies, on the other hand, lessons were learned from the first wave of the pandemic. As far as consumers and the advertising market are concerned, it can be said that there was a certain familiarity with the new situation.
The third wave of the pandemic, despite being the strongest, did not have a negative impact on the advertising market. Advertisers did not withdraw budgets as they did last year, especially at the beginning of the pandemic. The prospects for the coming months are very good. We estimate that advertising spending in Poland will grow by 8.5% in 2021. In the following months, we will observe growth in all media except dailies and magazines.