…and that includes only the part related to the purchase of media, without taking losses on the creative and production side into account.
In addition, the above estimates are for the so-called good scenario, i.e. a situation in which COVID-19 vaccines will be successfully introduced in 2021 and the world economy will start a sustainable recovery. The Zenith forecast for 2022 also assumes that the advertising industry will receive a fuel injection in 2021 in the form of the postponed Summer Olympic Games and the European Football Championship (UEFA).
The market situation would look much worse if it wasn't for e-commerce, the dynamic growth of which is clearly saving the industry this year and the upcoming one.
In the current situation, e-commerce has proved to be an extremely important tool for maintaining relations with existing customers, reducing sales losses in stores, and even acquiring completely new customers. For these purposes, search activities and investments in social media were particularly useful, which – according to Zenith's estimates – increased this year by 8% and 14% respectively on a global scale.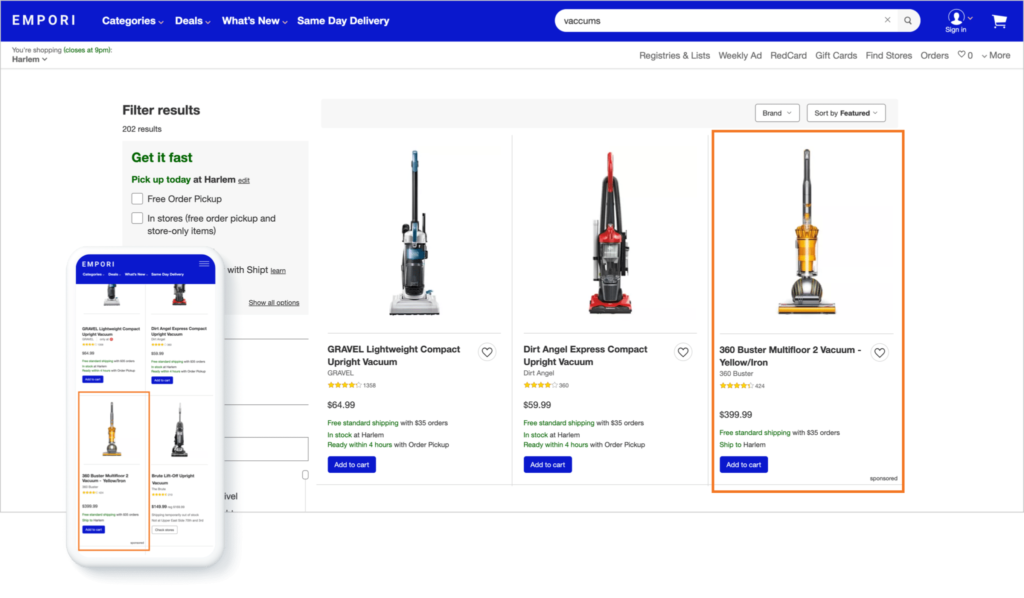 However, a real workhorse for the industry in the years to come may turn out to be an advertisement, so far underestimated outside China, appearing on retailer platforms and directing users to products that can be bought there right away – so-called retail media.
Their market share in 2019 outside China (3%) was less than a sixth of its market share in China (19%) and was expected to be USD 35 billion according to Zenith estimates. By 2020, however, spending in this category is expected to total USD 51 billion, which is a spectacular increase of 46% year-on-year.
If anyone still doubts the potential of retail media, I'll add that Amazon (the main provider of advertising space in the e-commerce ecosystem for advertisers outside of China) has seen its revenues grow by more than 40% year-on-year in 2020 in each quarter, but it's just starting to grow and is not the only one in its category.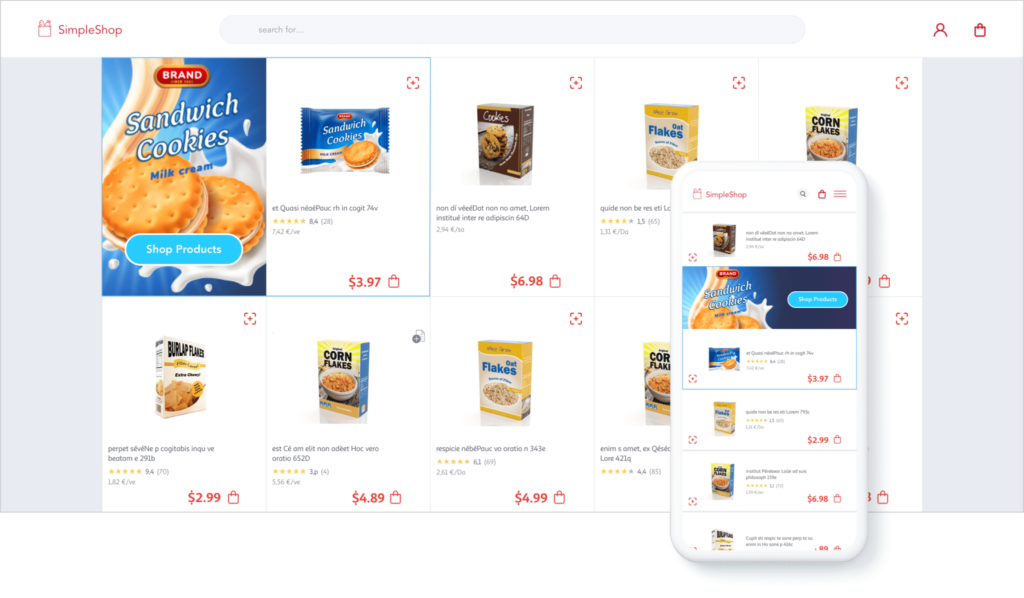 It also seems that we can be confident about the development of e-commerce when the world starts emerging from the pandemic. Now that brands have appreciated the value of the digital transformation under pressure, they will probably continue it with enthusiasm, devoting even more of their budget to digital advertising. Zenith even predicts that by 2023 digital advertising will account for nearly 60% of global advertising spending. This is already worth taking into account when planning media spending for the coming years, still keeping your fingers crossed for the efficacy of the COVID-19 vaccine and the positive decisions about the economic and advertising drive of global sports and cultural events in the coming years.
*Sources:
Material based on Zenith Global Adspend Forecast, December 2020.
criteo.com