The duo Ultimate Grey + Illuminating Yellow have been announced as the New Colors of the Year. The first one symbolizes strength, perseverance and rationality. The second brings to mind vitality, energy and hope for a better tomorrow. Performing together, they complement each other and perfectly represent our expectations for 2021.
For twenty years now, at the beginning of December, the Pantone Color Institute has been announcing the leading color for the coming year. The forecast for 2021 is also a summary of sprouting ideas and a catalyst for them.
The selection is preceded by an in-depth analysis of fashion, marketing, social and even political trends. The publication arouses great interest of graphic designers, designers, as well as many marketers, who find inspiration and direction for the next year in the Color of the Year.
The Pantone Color of the Year is primarily a forecast of color trends for the consumer, which means that it is designed for consumer products and projects created with customers in mind. Some brands renew their appearance each year according to the new color, but most companies only choose to follow the trends they represent.
The year 2019 was marked by coral pink, which was a sign of authenticity in a world that is steeped in social media fiction. This choice was also supposed to draw attention to environmental issues and the fight against climate change – the disappearing coral reef is one of the most noticeable effects of these changes. Then came the time for a deep, soothing shade of Classic Blue to guide us through 2020 bringing peace and reflection. Now is the time for a sudden change.
– The combination of the calm of Ultimate Gray with the energy of Illuminating Yellow expresses the idea of positive thinking based on fortitude. Practical and hard like a rock, but at the same time warm and optimistic. It is a combination of colors that brings back life and hope. We need this feeling, which emboldens and lifts us up; it is an essential part of human existence," explains Leatrice Eiseman, Managing Director of the Pantone Color Institute.
The color of the Year 2021 also reflects a global shift towards electromobility. A similar range of colors can be seen in Opel's new visual identity, or on the electric Volkswagen I.D. Buzz body.
– The new era requires modern brands and modern brands require clear design. By presenting new elements of the brand, we declare our clarity, progress and openness to novelties and the future," explains Opel brand director Patrick Fourniol.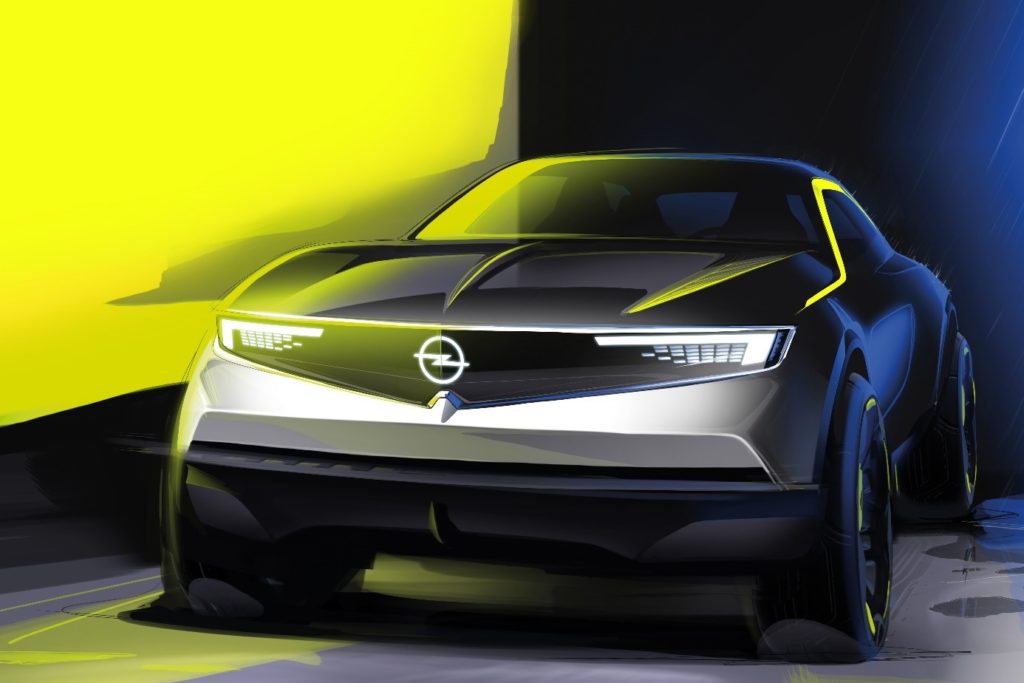 Sources:
https://www.pantone.com/color-of-the-year-2021?fbclid=IwAR23F1ZLOILwzkMHMCPilapJIAAL3sKp7ARIXRgWNKuL6Y40aVZRzRn55Qw
https://www.wirtualnemedia.pl/artykul/opel-nowe-logo-identyfikacja-wizualna-opinie-kto-autorem
https://label-magazine.com/dizajn/artykuly/kolor-roku-2020-wedlug-pantone