The arrival of spring is always accompanied by the feeling of a new beginning and positive vibes. For those who need stronger motivation than sunshine outside the window, we recommend a few examples of campaigns created by Publicis Groupe agencies from around the world that inspire with their positive energy.
Toyota, Upstream (Saatchi & Saatchi LA)
By telling the emotional story of Paralympic swimmer Jessica Long, Toyota shines an impactful light on athletes who work tirelessly every day to pursue their passion and inspire people around the world to reach their full potential.
Heineken, Outdoor Bar (Publicis Brazil)
Heineken 0.0 creatively reinforces the message that consumers can now drink a beer without alcohol and without sacrificing flavor, any time of the day, even before driving.
Puma x JD Sports, CaliStarChallenge (MSL London)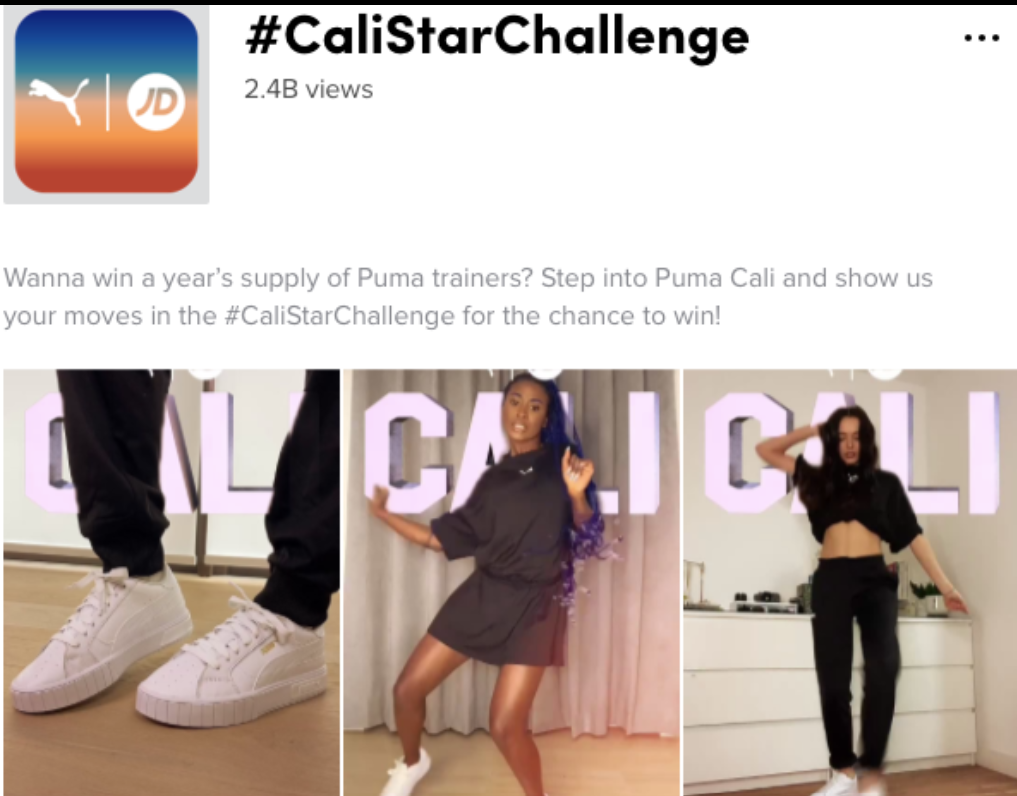 Across the UK and Europe, PUMA's launch of the newest Cali Star trainer with JD came with a fun TikTok dance challenge featuring the footwear, complete with its own Cali filter.
Cushelle, Koala Academy (Publicis•Poke London)
Being a koala isn't easy. Watch "koala expert" Jo Robinson attempt to train other famous Australian animals to "fill in" for the irreplaceable, cuddly marsupials in case they don't make it.
McDonald's, Lights On (Leo Burnett London)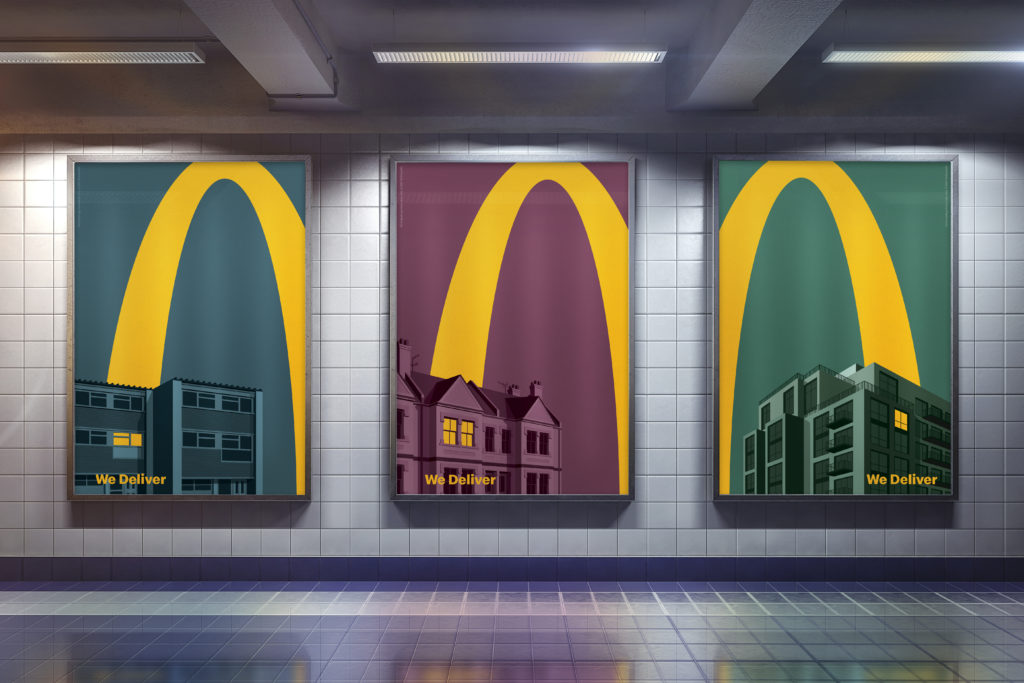 Can't decide where to go for dinner? These bold posters remind you that if you can't get to McDonald's, McDonald's can always come to you.
Renault, Smile (Publicis Impetu, Uruguay)
To help the Pereira Rossell Children Hospital, a new Renault model was developed: Smile. An electric toy car for kids to enjoy an otherwise scary journey to the operation room.