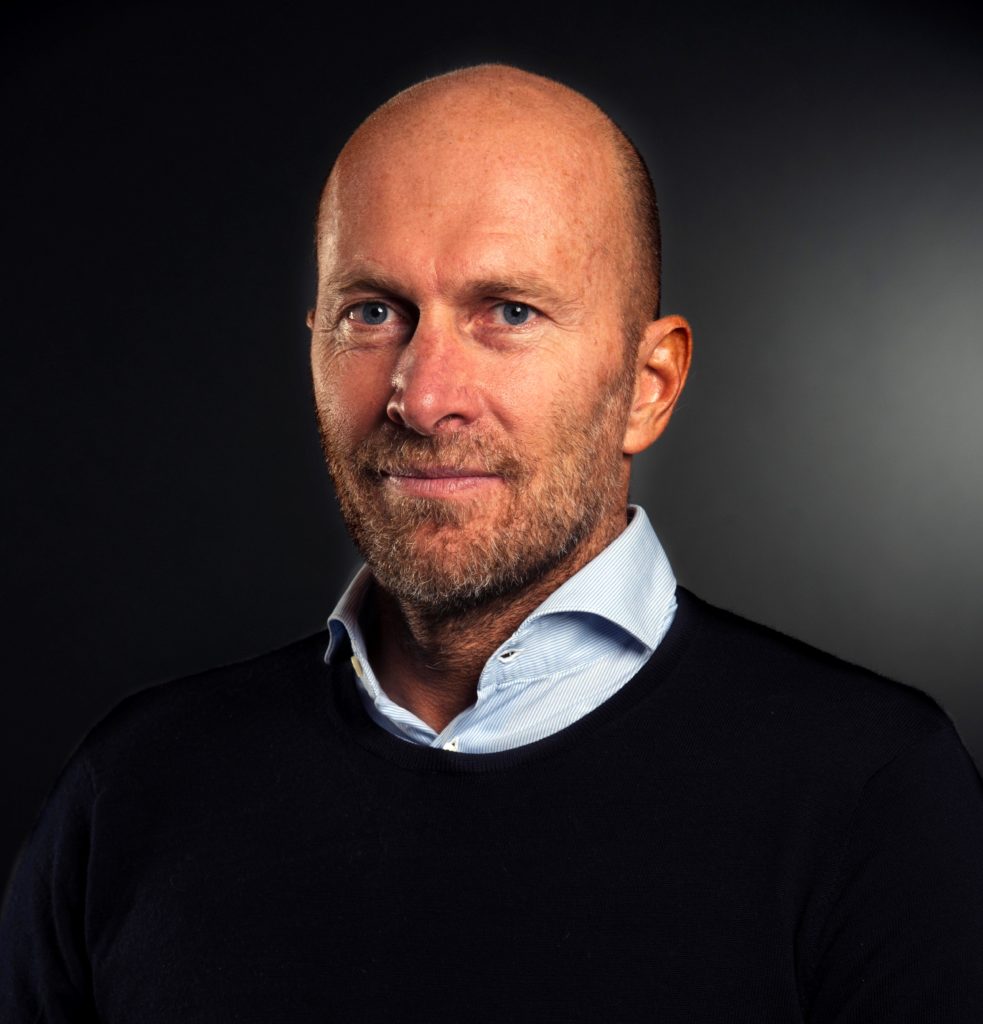 Interview with Bruno Bertelli, Global CCO of Publicis Worldwide
Advertising has always tried to reflect and intersect with culture by trying to appeal to people's needs and mindsets. However, in a global pandemic, there's an inevitable narrowing of global culture as we all try to grapple with the same issues: anxiety, loneliness, confinement, family stress, uncertainty about jobs and the future.
Since the beginning of the crisis, brands have been trying to create new campaigns designed to reassure their consumers, but with the same broad brief, their advertising ended up doing the exact same thing. We've all seen them; same piano music (somber), same words ("unprecedented," "here for you"), same images (empty spaces, desolate streets). Some of the early work from the pandemic may have been moving, but in effect, it was a gigantic sea of sameness that made it impossible to recognize and memorize specific brands.
We've been here before, of course. During World War II, for example, brands tapped into patriotism and unashamedly crowbarred their products next to the heroes of war. Looking back, we recall a distinctive style of creative work, but how many individual brands stand out?
In today's complex world, we're facing multiple intersecting crises: not only Covid-19, but climate change, racial and gender injustice as well as growing economic. Ignore these at your peril; today, marketers no longer just have to build great brands, they also have to address the major issues of our time.
So how to do that in a way that stands out, fits with your brand strategy and doesn't look gratuitous? Is using a hashtag a sufficient brand response to 400 years of oppression, racism, and injustice? Does turning a logo pink for International Women's Day help close the gender pay gap? And what does saying "we're here for you" do to reassure consumers whose lives have been upended?
To succeed in a post-Corona world, brands must think and act in new ways that aren't just about getting crisis-fit but about being ready for the long term. In some ways, coronavirus has been a wakeup call for brands; it's made businesses aware of their fragility and accelerated ways in which they were potentially becoming obsolete.
So let's consider this an opportunity; our best chance to bring back the art of creativity to solve problems.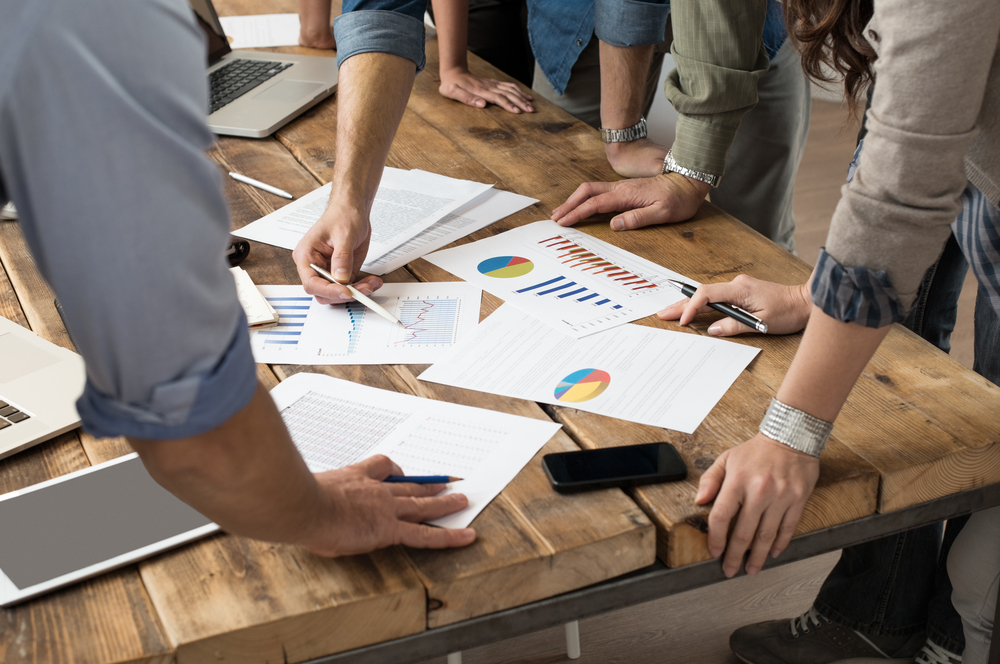 Here are some things to think about when trying to stand out from the crowd.
We're in the business of creative problem solving, but make sure you are addressing the right problems. To quote Einstein, "I would spend 59 minutes defining the problem and one minute resolving it". Brands that have addressed real-world pandemic problems – like Brewdog, with its pivot to making hand sanitizer – score highly in this environment, rather than those that have simply tried to empathize with people's plights.
Define your brand strategy clearly. Too many brand strategies fail to be relevant to people or to capture the strength of their products. A good strategy needs to be both relevant on brand level and convincing on product benefit. (Apple, for instance, early on in the pandemic, showcased people's creativity in lockdown in a way in a spot that both that captured the mood and hinted at how its products could help.)
Think less about values and more about attitude. It's very honorable to represent great values, but consumers don't remember you for what you hold in esteem, they remember you for how you make them feel.
Ensure you have distinctive assets. What determines a brand's ability to stay "top of mind" especially in these turbulent times, lies in its unique visual, verbal and sensory brand assets. Any assets that act as short-cuts for people to remember you and for brands to stand out from the uniformity that comes with unexpected crises.
Ensure the quality of the work. Any work that doesn't drive fame for a brand is a waste of marketing spend. Yes, it needs a clear business objective and a strategy that makes it relevant and brand assets to make it distinctive. But if the work isn't great in itself, the very idea of creativity solving business problems will fall apart. Campaigns like Nike's "Unstoppable," for example, have set the tone for advertising that combines a strong brand message and quality production with a call to action to unite people.
In some ways, Covid-19 has gifted us with a massive opportunity for creative renaissance. But we need to remember that the basics of marketing still apply even in a more complex post-Corona world.
Advertising budgets will come under pressure in many industries as a result of Coronavirus, raising the pressure on brand custodians to achieve the greatest possible efficiency. Success will be driven by scale, not 'love'.
Reach and fame are vital, hence it's crucial for brands to ride on the back of culture in a way that creates momentum and energy.
What's needed now are authentic brands with agile teams, who can move quickly to respond to cultural events, underscored by a marriage between data and creative.
Look at how your consumers are actually behaving; Twitter, for example, taking users' positive tweets about masks and turning them into an outdoor campaign.
But before going there, let's get the basics straight or we will fail miserably. Brands have to get their house in order first to be able to insert themselves into the constant changes in society in a relevant and salient way.
Then, rather than simply trying to be "meaningful," we need to communicate in a way that means consumers will feel and remember something about us and our products.
Otherwise, we're all open to accusations of woke-washing and will all drown in the sea of sameness.
This article has been originally published on LBB.