10 years ago we observed the flow of the Millennials from standard media to social media. Today we are witnessing a similar phenomenon – the younger generation is migrating partly abandoning social media for more interactive experiences. In many worlds created by games the immersion rate is much higher than in social media.
The limitations of COVID-19 have prompted consumers to look for alternative ways to establish and maintain social contacts, many of whom have delved into gaming in this way, gathering people from all age groups around them, using games as social centers.

The world of games not only began to replace social media, but also gave space and opportunity to hold events for which there was no possibility to do so in the current conditions e.g. concerts hosted in the Fortnite game, Talk show in Animal Crossing game, weddings etc.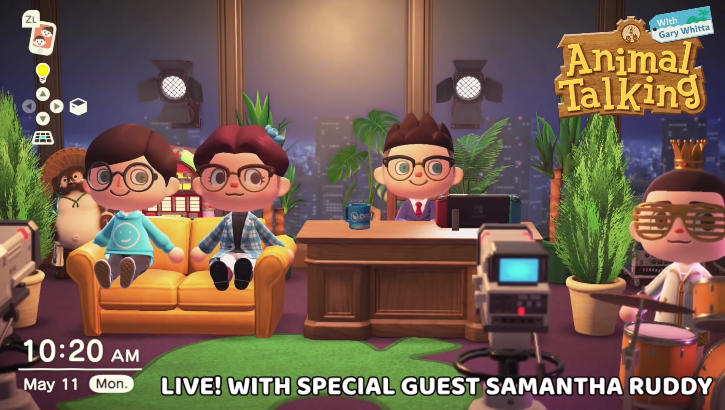 Gaming in 2020 is such a high-profile topic that it has been used even in politics, which has resounded in this space precisely because of the current pandemic.
During the COVID-19 pandemic, protests moved to gaming platforms, among others. For example, in Animal Crossing, players took part in campaigns related to the Black Lives Matter movement, collecting money by selling in-game items and charity streams organized by @Adelle.
Joshua Wong protested about the situation in Hong Kong on his dream island in the same game: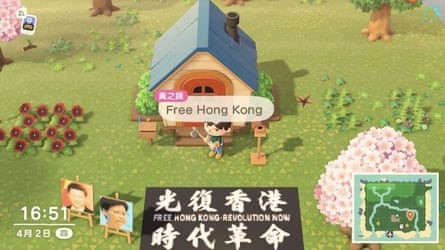 Joe Biden's Electoral Staff also came up with an interesting proposition. In an attempt to reach the voters, they created an island called "Joe Biden HQ", where you could get all the information about the US presidential candidate, visit his office and find out how to vote.
The campaign of the president-elect also took place in another popular game: Fortnite, where a special map "Build Back Better with Biden" was created. As the map took about 20-30 minutes to complete, players were encouraged to visit the Election Plan page and were educated about how to vote in the presidential election.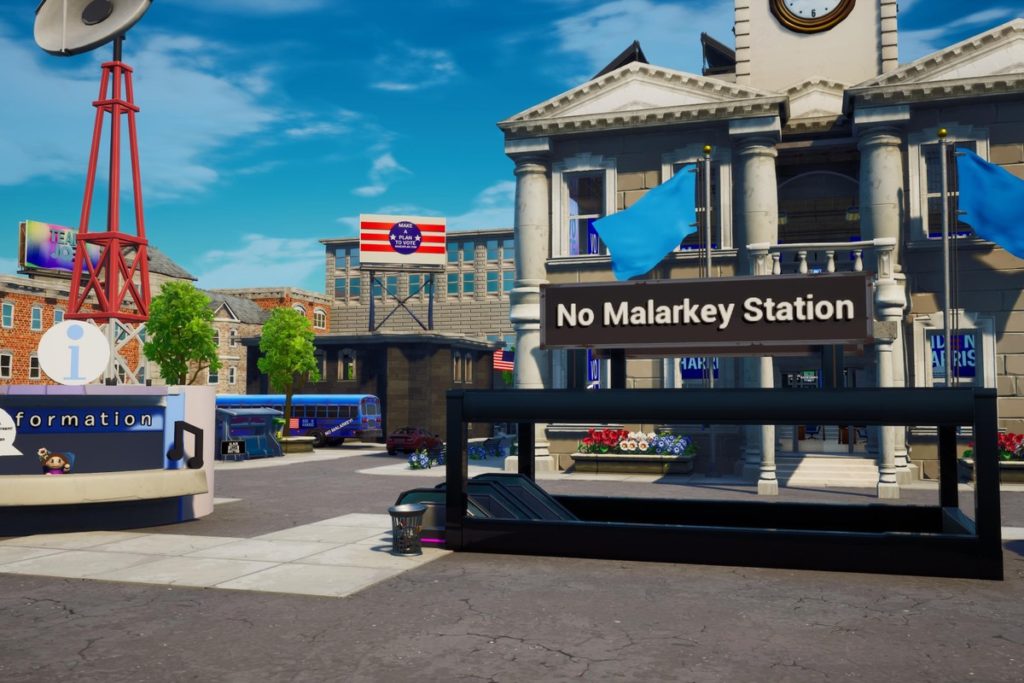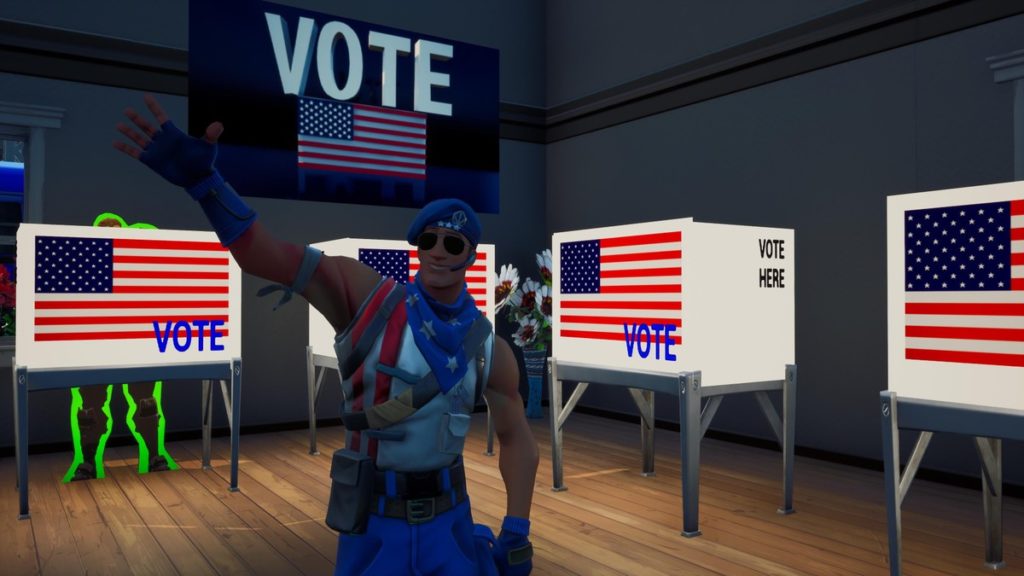 Joe Biden was not the only U.S. politician who became famous during the presidential election – also Congresswoman Alexandria Ocasio-Cortez (AOC) together with her Democratic Party colleague Ilhan Omar and famous artists like Pokimane, Hasanabi and Jack Septic encouraged to vote on Twitch.tv by streaming the game Among Us
At its peak, the broadcast was watched by 439,000 viewers in real time, making it the third most popular broadcast in the history of Twitch.tv.
The game Among Us is similar to popular social games such as The Werewolf or Mafia. From the beginning, the players hide the intruder, and the task of ordinary crew members is to repair the spaceship and track down the intruders before they get rid of the crew or effectively prevent them from repairing the spaceship in time.
Based on the above examples, it might seem that politics is on a completely new ground, but it took its first steps in gambling much earlier.
Already in 2008, Barack Obama's staff used the most popular EA (Electronic Arts) games to place billboards in the election campaign: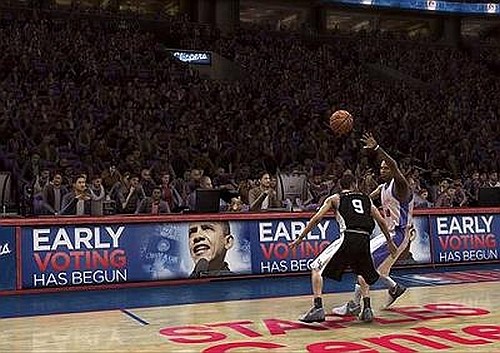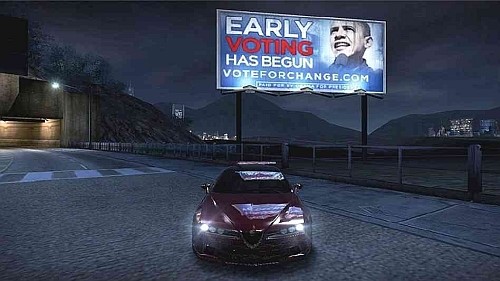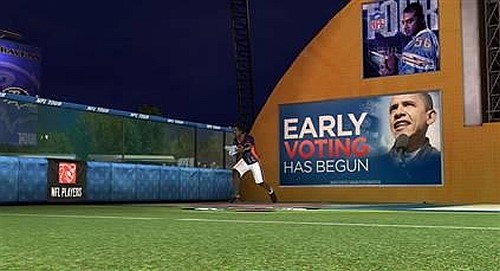 According to a survey conducted by EA in 2008, players who received "EARLY VOTING HAS BEGUN" banners with a candidate's advertisement were 120% more likely to receive them positively and 50% more likely to seriously consider voting for them.
Is Poland a red stain on the map in the case of gaming-related politics? Well, definitely not. In Poland, traces of game politics appeared much earlier, because already in 2002, when during the campaign for the position of President of Warsaw, 6 candidates competed with each other in the SimCity 3000 game.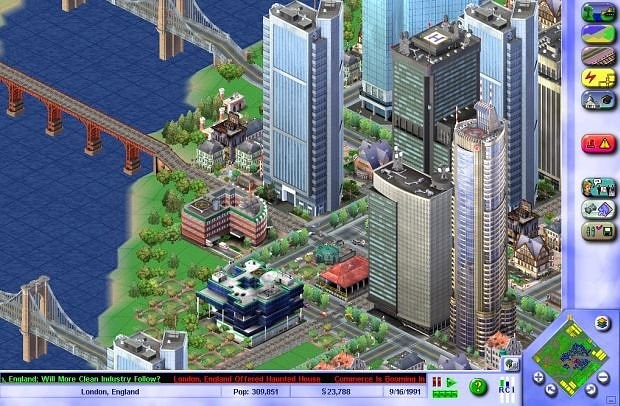 The computers at the invitation of "Gazeta Stołeczna" and Cenega Poland were joined by: Marek Balicki (Democratic Left Alliance-Labour Union), Zbigniew Bujak (Freedom Union), Lech Kaczyński (Law and Justice), Andrzej Olechowski (Civic Platform), Janusz Piechociński (Polish Peasant's Party), Julia Pitera (no party affiliation). Candidates were assisted by experts invited by them, including young people. The rivalry in the SimCity3000 game was won by Lech Kaczyński, who later became President of Warsaw.
In 2011 Grzegorz Napieralski followed the footsteps of Barack Obama. The players could see posters with the slogan "Politics is a game.  Choose a hard player" in the Counter Strike game: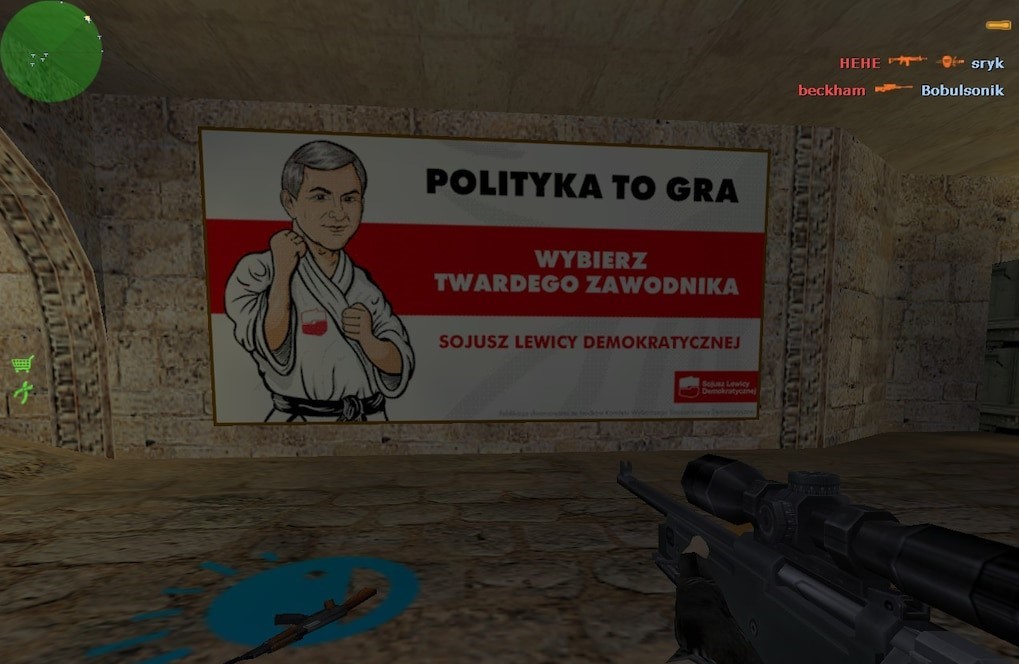 In the Second Life game, on the other hand, the Democratic Left Alliance office was created where you could talk to the characters from the game about the party's election plans.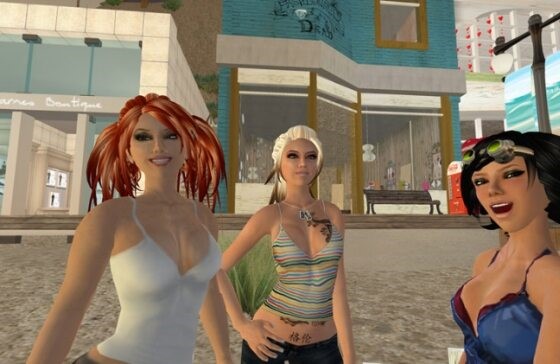 In the first month of the national quarantine, the Ministry of Digitization created Gamantine, which was promoted by President Andrzej Duda himself, who created a TikTok account for this purpose.

YouTube: CLICK
Andrzej Duda na TikToku #tiktok#AndrzejDuda#TikTok
What is Gamantine? This is a specially prepared gaming and educational portal, where you can find, among others: historical quizzes, puzzling adventures, webinars – "Make Video Games", programming basics in Unity based on simple games, and a platform for conducting competitions such as the reconstruction of famous buildings in Minecraft or the Gamantine Cup, i.e. online tournaments in four games: Brawl Stars, FIFA 20, League of Legends and Counter-Strike: Global Offensive. Global Offensive.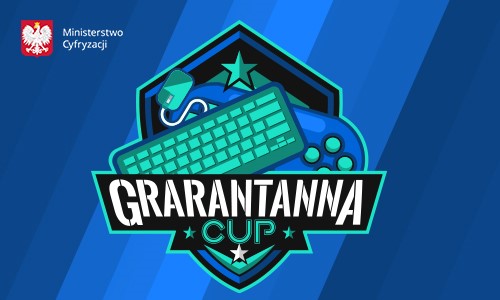 Gaming has evolved over the last few years from "games" to a social hub level that can be compared with social media over time. However, it must be remembered that gaming is all about entertainment, fun, relaxation, and leisure time, and the fact that politics will enter into someone's comfort zone, someone's virtual world will not suit every player.
All the campaigns quoted above are evidence of how this industry is evolving. Gaming is constantly expanding its reach and possibilities, but it requires commitment, knowledge about it, and above all a sense to skillfully take advantage of the marketplace of very committed consumers, but at the same time not to be counter-productive for the brand.



Report:
2020 Global Games Market Report – Newzoo
Internet resources:
https://www.weforum.org/agenda/2020/05/covid-19-taking-gaming-and-esports-next-level/
https://www.theverge.com/2020/10/31/21543360/biden-harris-campaign-fortnite-map-voting-electionhttps://edition.cnn.com/2020/10/18/business/biden-animal-crossing-island-trnd/index.htmlhttps://theprint.in/world/alexandria-ocasio-cortez-plays-among-us-to-urge-viewers-to-vote-in-upcoming-us-elections/528688/https://www.theguardian.com/games/2020/oct/22/alexandria-ocasio-cortez-ilhan-omar-among-us-twitch-stream-aochttps://www.komputerswiat.pl/gamezilla/aktualnosci/barack-obama-prezydent-z-komputera/mlw8g80http://www.marketingwpolityce.zgora.pl/artykuly/mrt13.htmlhttps://gry.interia.pl/news-kandydaci-na-prezydenta-warszawy-i-simcity-3000,nId,733306https://www.komputerswiat.pl/gamezilla/aktualnosci/gry-w-polityce-juz-niedlugo-zagramy-razem-z-prezydentem-i-premierem/pz1f1zthttps://biznes.wprost.pl/technologie/10310905/andrzej-duda-zalozyl-konto-na-tiktoku-w-pierwszym-filmiku-puszcza-oko-do-uczniow.htmlhttps://www.gov.pl/web/cyfryzacja/czy-jestescie-gotowi-na-grarantannehttps://www.grarantanna.pl/https://www.dw.com/pl/gry-komputerowe-narz%C4%99dziem-polityki/a-55326611https://www.komputerswiat.pl/gamezilla/artykuly/polityka-to-nieustajaca-gra-czyli-kampania-parlamentarna-okiem-gracza/bmr8sdehttps://www.theguardian.com/games/2020/aug/07/black-lives-matter-meets-animal-crossing-how-protesters-take-their-activism-into-video-gameshttps://esportnow.pl/inne/chinczycy-zostana-odcieci-gier-multiplayer-wszystkiemu-winne-animal-crossing/https://twitter.com/Adellelin/status/1269775360037715974https://www.wprost.pl/252409/sld-poszuka-wyborcow-w-second-life.html